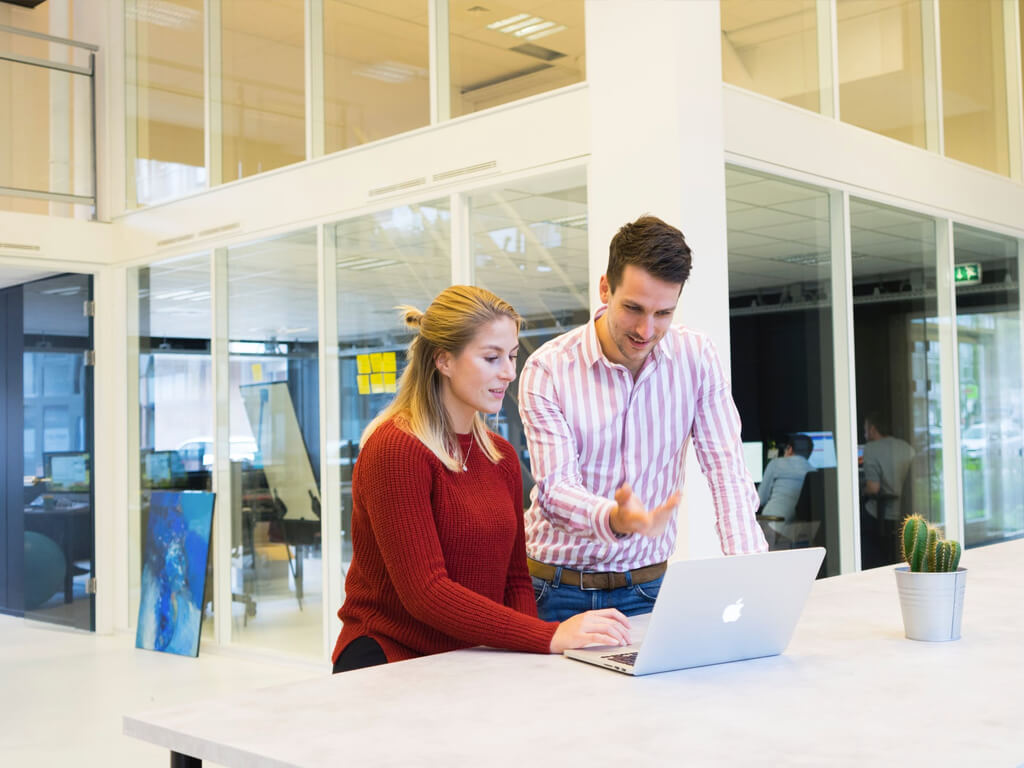 Diversifying Your Investment Portfolio with a Real Estate Investment Trust
Diversifying Your Investment Portfolio with a Real Estate Investment Trust
Investing in Real Estate Investment Trusts (REITs) has gained significant popularity in recent years as a means of diversifying your investment portfolio by investing in real estate. Diversification is a tried-and-true investment strategy that helps to mitigate risk by spreading your investments across various asset classes. The idea is straightforward: don't put all your eggs in one basket. Diversifying your investments can reduce the impact of underperformance in one asset class and, in the context of real estate, can help you weather the fluctuations of the market.
Many REITs operate in different regions, that can spread your risk effectively through geographic diversification. If a particular real estate market experiences a downturn, the impact on your portfolio can be limited because you have exposure to other regions. Diversification across geographies helps balance out market-specific risks.
Diversification is the key to a successful investment strategy, and REITs offer a unique way to achieve this in the world of real estate. By expanding your portfolio and adding a private Real Estate Investment Trust, you can reduce overall risk and maximize your potential returns
If you're looking to enhance your investment strategy, now is the time to consider the many benefits a REIT can offer. As with all investments, there is potential risk. Contact Kenneth Finch, Dealing Representative from Axcess Capital Advisors for advice and guidance if a REIT is a suitable investment for you. With a medium to long term perspective and the right approach, you can harness the potential for regular income, capital appreciation, and exposure to real estate assets through the convenience of a professionally managed rental property, where you will never be contacted by tenant or maintenance issues. Your future financial success may just be one REIT investment away.
Axcess Capital Advisors Inc. is registered as an Investment Fund Manager and Restricted Portfolio Manager in Alberta and as an Exempt Market Dealer in British Columbia, Alberta, Saskatchewan, Manitoba, and Ontario. Distribution and the use of any information related to this post are unauthorized and prohibited. Exempt market products (Private Investments) are made available through Kenneth Finch, Dealing Representative of Axcess Capital Advisors Inc. a registered exempt market dealership. This information does not constitute a solicitation for sale or purchase of securities. This is not an offering of securities. Offerings are made pursuant to an offering memorandum and are only available to qualified investors in jurisdictions of Canada who meet certain eligibility or minimum purchase requirements. The risks of investing are outlined and detailed in the applicable offering memorandum, and you must review the offering memorandum in detail prior to investing. Investments are not guaranteed or insured, and the value of the investments may fluctuate.